The Diet Shop section contains the best international and local brands licensed and registered by the Ministry of Health and approved by the General Organization for Food and Drug Administration. The most important sections of Diet Shop: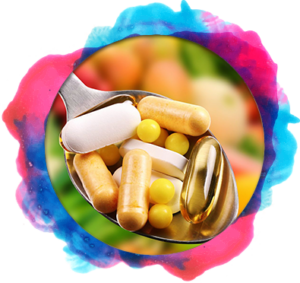 Dietary supplements
That help to lose weight and antioxidants that benefit people who are overweight or lean weight and we have chosen for you the best qualities and quality.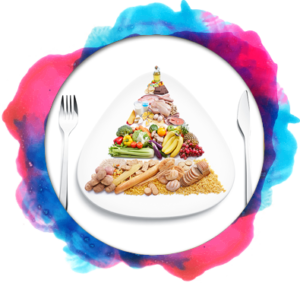 Special food section
Which is food for athletes, pregnant women, children and patients with wheat and milk allergies.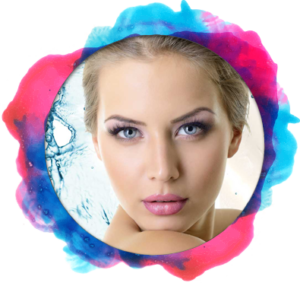 Skin care section
Is a product that helps the youthfulness and beauty after weight loss to give beauty to the face and help to improve nails, hair and skin.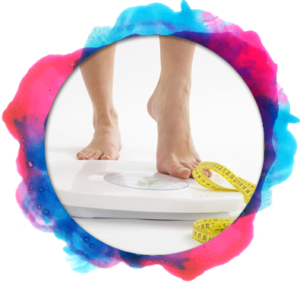 Medical devices
Such as scales, pressure gauges, diabetes and we have chosen you the best international brands in the world.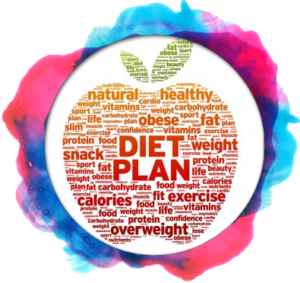 Tips section
And guidance on how to purchase and use products properly under the hands of consultants, nutritionists and pharmacists.