NutriCenter key services are focused on dietary assessments and provision of dietary plans that are tailored to each individual/ patient depending on their medical track history, dietary preferences and daily lifestyle.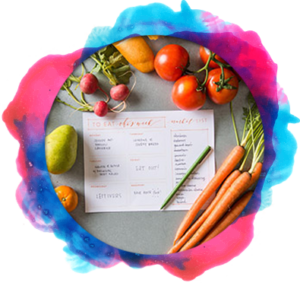 Private Nutrition counseling and planning
NutriCenter offers a Private Nutrition counseling and planning  of food programs studied by consultants and experts in food science and clinical nutrition in the following cases:
Overweight and thinness due to gastrointestinal diseases and food allergies
Autism and sclerosis
Immune system diseases, cancer, kidneys, heart disease, arteriosclerosis, hypertension and diabetes for adults and children
Special nutrition for athletes, seniors, adolescents, pregnant women and nursing mothers
Special programs for pre and post obesity surgery
In addition to the possibility of communication with the patients through various social media and access to their homes, especially the elderly. We plan nutrition programs for patients based on their health status, nutritional conditions and nutritional habits for all Arab and foreign nationalities.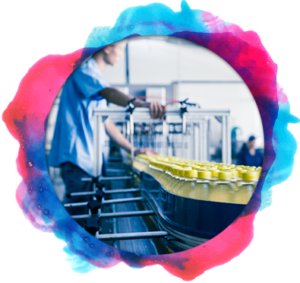 Consultations for companies and food factories
NutriCenter offers a consultations for companies and food factories for food supplements and special foods. We provide a detailed explanation of the benefits of each product in an innovative nutritional way as well as a nutritional assessment for the employees of the companies and factories.
We offered a major consultant for:
Siniora
Al Reef Bread
Nestle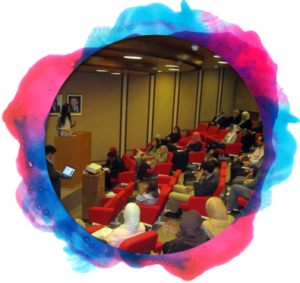 Training graduates
NutriCenter offers a training graduates from the Nutrition Specialization, where there is a training plan that includes sitting directly with the patients,  giving advice, follow-up of the patients and their files, follow-up knowledge of the disease, guide them all the necessary steps to open their own nutrition center, support them to attend workshops and training activities within the Center and its activities/events related, to participate in scientific and medical activities during the training period, and teaching on how to write the training plans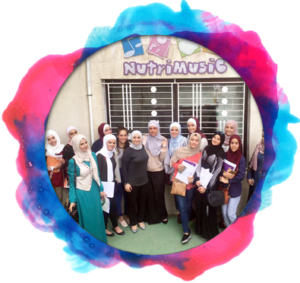 Training Studies
NutriCenter offers a training studies for graduates of Clinical Nutrition, Pharmacists, Nursing, Special Education, Physical Education and Physiotherapy. They are varied and comprehensive in terms of prevention and treatment, including: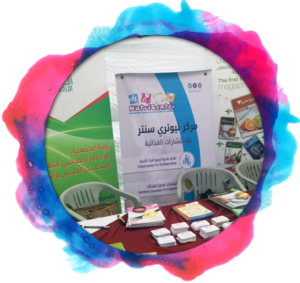 Conferences, activities and organizing the scientific and medical days
Which include bringing the best lecturers, selecting the best topics and asking them and their importance to the class used by the graduates. In addition to inventing new ideas to present lectures, conferences and scientific days in different places such as universities and hotels.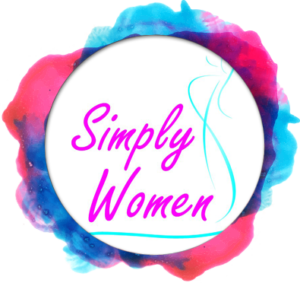 ''Simply Woman"
The annual celebration of the center is an activity that gather 250 women at  the Marriott Hotel outdoor garden where we aim to raise the subject of health awareness, women empowerment and their contribution to the national and international society, Create an open communication between attendees and sponsors in order to achieve the maximum benefit for the event and facilitate direct and social interaction with the participant's services and products, live healthy cooking show with a celebrity chef, ended with a fashion show and lots of presents.